Digital platform
The platform solution for digitizing your business processes
A digital platform for mobile and flexible working takes on a very central significance in today's world. It is closely linked to the social transformation to "Industry 4.0" and the concept of "smartWork 4.0".
Digital platforms are a core component of any digitization, in private and public companies alike. A key success factor here is the digital platform individually tailored to the needs of the company.
Networked workflows through the digital platform
With a digital, web-based platform solution, smart, agile working can be successfully implemented across departments and locations.
Only through digitization is the networking of workflows feasible. A reduction in the workload is an important advantage compared to the analog working method. In addition, more effective collaboration between different departments can take place. Through these advantages, an increase in the competitiveness of your company is achieved with the help of the digital platform.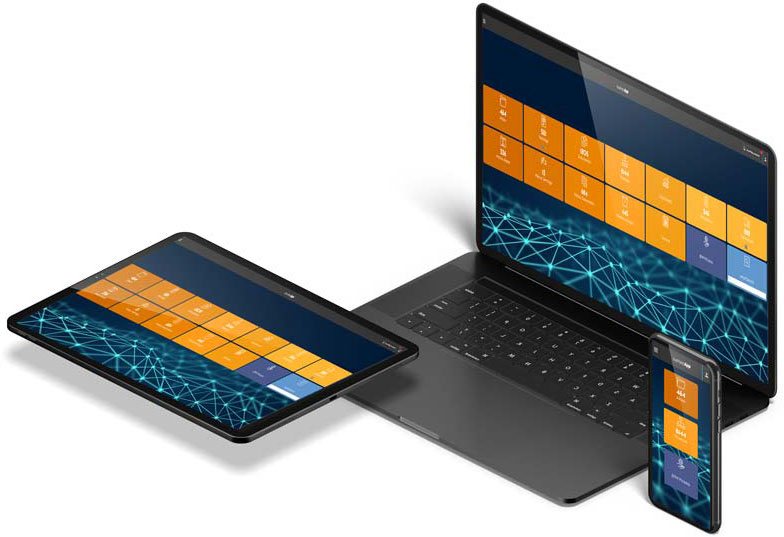 Configure & model instead of programming
The TQG businessApp platform ® is built for you according to the principle of "configuring & modeling instead of programming". The platform also has a completely individualized user interface. This means that the digital platform is specifically tailored to your department and division-specific needs as well as your internal company work processes.
An interface to applications or software components enables the integration of external programs, for example to integrate an already existing software environment. This enables the user to learn quickly in a familiar environment, and a proven workflow can be maintained.
The TQG businessApp platform®:
✓Web-based ✓ 100% Software as a Service (SaaS) ✓ Easy to use ✓ Cloud capable ✓ Third-party integration
Information security for digital platforms
Digital information must be protected against unauthorized access and made available to authorized persons within the scope of the rights assigned to that person. Three principles apply to ensure this basic IT protection: Integrity, confidentiality and availability.
These three principles are essential for a digital platform to pass the ISO 27001 certification exam. Examples of each of these three principles:
Integrity
Definition: The integrity and accuracy of data must be ensured through integrity.
Achieved by: Preventing unauthorized access or tampering with the platform.
Confidentiality
Definition: sensitive data is worth protecting, both internal company data and personal data.
Achieved by: Through the use of encryption technologies, access rights as well as authentication mechanisms.
Availability
Definition: The accessibility of the platform must be ensured.
Achieved through: Regular maintenance and monitoring of the digital systems.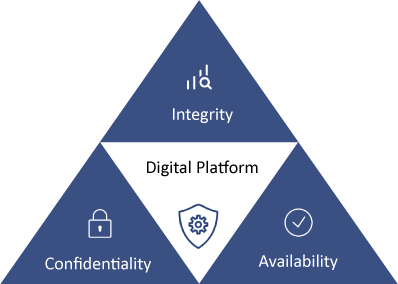 Figure 2: Information security for digital platforms
TQG businessApp®: That's in it for YOU!
The digital platform TQG businessApp platform ® consists of different businessApp levels and an App level. For both areas there is a detailed authorization and user management.
What does the word TQG businessApp platform® mean?
business stands for the digitization of departments, organizational processes and administration.
App means using configurable building blocks simply & smartly digitally.
platform means cross-departmental information and knowledge management.
What does this mean exactly?
business Apps are a group of apps that can be easily configured for users.
They are clearly designed and enable efficient work.
Examples: businessApp Legal Management, businessApp Compliance, businessApp Purchase etc.
Apps mean business solutions for common issues and tasks in this context.
Examples: Brand files, contract creation, workflow/processes, etc.
Components of the TQG businessApp platform®

smart BusinessApps
Configurable user interface (responsive design)

smartWork
Individual and configurable apps/components

smartEasySearch
Fast, efficient "artificial intelligence" searches possible

SMART SHARED DESK
Distribution of regular tasks, reports etc. to roles or users

smartStore
Storage and management of all information according to GoBD (encrypted, signed, confidential, etc.)

smart BusinessManager
Template/workflow management for cross-departmental organizational rules and processes

Trend reports on digitization!
How diverse can digitization be? Compliance projects, blockchain, digitalization meets emotionalization, chatbots & AI, the digital twin in industry and many other topics are looking forward to being discovered by YOU.
How does the TQG businessApp platform® support users and organizations?

The TQG businessApp platform® helps YOUR organization to become digital.
It creates a transparent management of YOUR information and documents. Dates and deadlines can be met more easily with the help of digital business processes. The platform supports users in the area of compliance and audit security in corporate processes. Company data is protected from unauthorized internal/external access. Intuitive, subject-specific apps increase YOUR business efficiency and agility. The system is easy to integrate, through standards and technical apps.
What benefits does the TQG businessApp platform® deliver?
Clear, role-based and intuitive working becomes possible. Collaboration becomes possible across departments and companies. Processes become standards and can be automated. The use of the system is web-based and therefore easy to integrate into a company. The introduction of the system can be modular and phase-oriented.


What is YOUR benefit?
The TQG businessApp platform® grows with YOUR requirements.
The investment in the system can be made step by step.
A smart, agile, modern user interface consisting of individually configurable business Apps.

Clean Desk
Important things are separated
from unimportant things
For recurring processes/files must be a fixed filing
location available
Clean Desk & digital platform = more efficiency
and more effective searching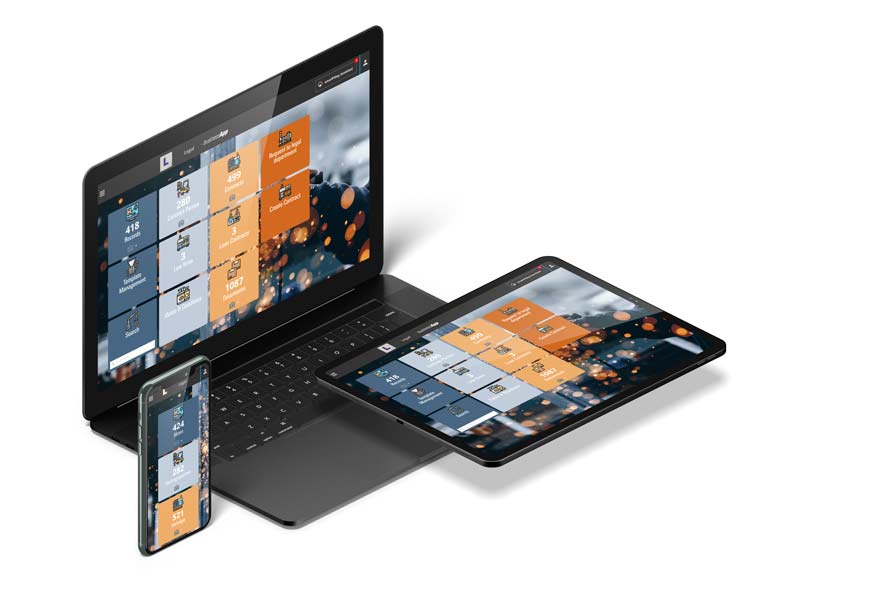 Figure 3: The digital platform TQG businessApp platform ® (exemplary dashboard)
smartWork - smartLCM
Challenges in business processes
Combining information sources (filing cabinets, e-mail inboxes, knowledge in the heads of employees) in one place - a classification system as a central instance
Holistic information management: integration of data, documents and processes
Success factors in business processes
Digital platform User acceptance - usability & interface design Organizational consulting
Solution with smartLCM
Automated business processes
Flexible, time and location independent collaboration with colleagues, superiors and business partners
Support of the employee in each work step with the relevant information (status, docs, knowledge)
Organization and process handbook for identifying potentials
The smart digital enterprise platform: smartLCM

Interested in an no-worry all-inclusive package for your digital transformation?