Advisory & Consulting
Organization and process consulting
Successful businesses are characterized by being highly agile, thereby securing their competitiveness. In light of the ever-growing pressures through internationalization, globalization and an increasing focus on corporate governance aspects, as well as compliance security, they react with transparent, efficient and reliable organizational processes. To assist in achieving all of this, we offer companies organizational and process consulting, that has been proven in practice. With the help of process analysis, documentation and optimization we design suitable process improvements, using benchmarks, best practice information and scoring methods.
In your administrative organization, your corporate aims are sustainably controlled and secured by Governance, Risk and Compliance (GRC). It is therefore our aim secure, improve and further develop the quality of your processes in these areas. Developing the Aspirations change management process into a practice orientated implementation strategy, in keeping with your company culture, is in accordance with our active philosophy: "The person is at the center of successfully acting companies".
We bring together: Goals - People - IT
Management and process consulting EIM
Neutral advice with a proven approach OPH
Expertise in regulatory processes & procedures
Cross-departmental organizational consulting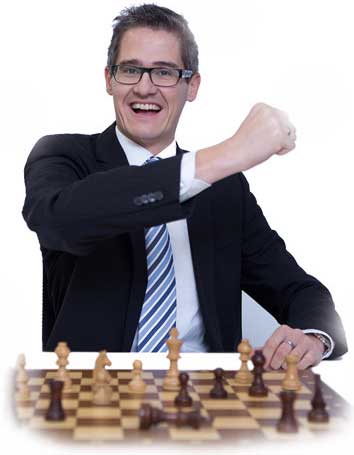 Organization and Process Handbook OPH
Organizational processes and change management are measurable!
For many years now, we have been advising global, constantly growing businesses using the OPH method. It involves analyzing overarching procedures, structuring them effectively and anchoring them. Excellent consulting skills, presentational know-how, as well as competence in expert processes characterize the analysis, from the description, all the way to the stakeholder "cost benefit assessment".
Our consulting expertise for your success
Process Consulting
Management- and Process Consulting EIM
Method OPH - Organization- and Process Handbook
Analysis of busines processes
Project Management
Process-related consulting, workshops
Professional methodology
Implementation and configuration based on proven phase model
Trainings/Briefings
System Integration
Seamless integration into existing system landscapes and IT infrastructures
smartLCM Platform
Proven release policy
Standardized development methodology, Modern IT architecture
UserGroup and Expert Forum
Support
Second/Third-Level-Support
Service-HelpDesk
Service-Portal
Ticket-System