Corporate housekeeping
Digital platform for the management of your corporate investments
Do you have an overview of all your investments? Is your capital base correct? Do you have an overview of which strategic core business areas YOU should strengthen as a company? Which investments are unsuitable? How can the risk capital be reduced? Is the investment a risk or is it safe?

It's definitely not always easy to keep track in this area.

How about a digital platform that can answer all these questions about corporate housekeeping quickly and clearly?
A platform that can quickly and easily generate evaluations on investment structures, EAV contracts and change of control clauses and combine them with clear graphics...
Why? This way you have a maximum transparent overview of the contract network of the managed companies at any time.

Do these topics sound familiar to YOU? Then we can support and advise YOU.
The Goal: Let us develop your personal digital investment management 4.0. together.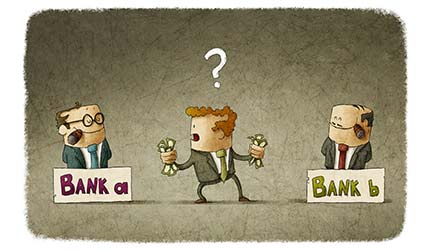 Corporate housekeeping 4.0 with the LCM Company File: How it works!
With the smartLCM company file, the capital, shareholdings, committees and all associated contracts and documents, including threshold values, conditions and deadlines, as well as the associated process workflows, can be easily and clearly managed for each company. They can be summarized and evaluated via standard as well as individual reports.

Documents can be versioned, documents can be compared with each other, and there are processes that facilitate document creation. The system can map workflows of several documents and can process them in an audit-proof and structured way.

Contracts can be stored in a structured way that is easy to evaluate and find. This also applies to deadlines, conditions and dependencies of any kind.
What types of documents can be filed in the company file?
Joint Venture Contracts
Profit and loss transfer agreements
Domination agreement
Letter of Comfort
Mandate Agreement
Managing Director Contract
Rules of Procedure for the Management Board or Supervisory Board
Work instructions
Temporary work
Works Council Agreements
Indemnity agreements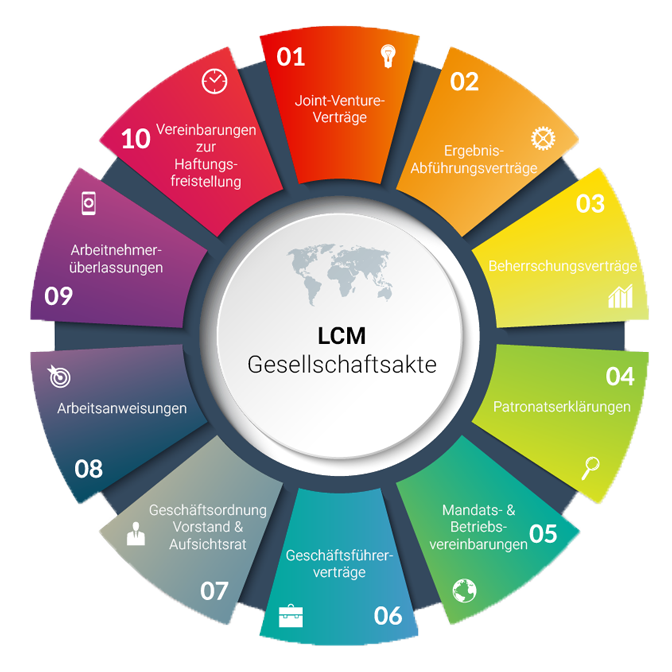 Corporate housekeeping with the TQG businessApp platform®
You have an immediate, complete and reliable overview of the main companies and their contracts, as well as the details they contain, at all times. This enables you to identify all opportunities and risks (e.g. in the case of a necessary or strategically planned restructuring) and act accordingly.


All changes to data and processes are documented in the system and meet the requirements for auditing, Sarbanes Oxley, European Governance, GDPDU and MoReq.


All information can be retrieved from the company file in the form of standard reports, ad-hoc evaluations, analyses and individual departmental reports. Thus, evaluations containing the shareholding structure, the EAV contracts and change of control clauses contained therein can be easily generated.


Evaluations of this kind, combined with clear graphics, enable maximum transparency about the contract network of your companies.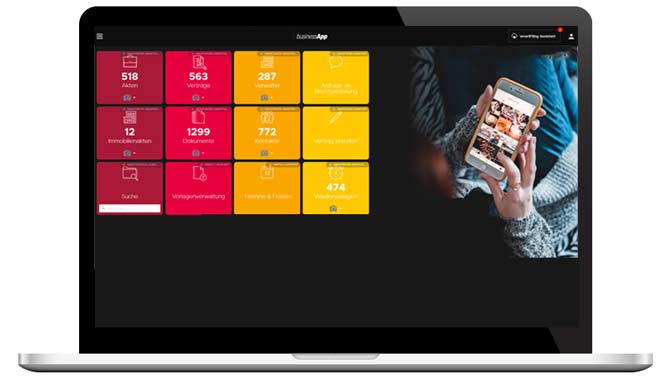 smarte Funktionen der TQG businessApp platform® - Ihr digitaler Erfolg!
smart functions of the TQG businessApp platform® - Your digital success!

Management of all major shareholdings
Committees, mandates and functionaries are clearly displayed
Standardization of contracts
Management and evaluation of critical contract clauses
Ensuring compliance through the Compliance Checklist
Audit-proof control of internal processes, e.g. approval procedures
Mapping of contractual relationships
Documentation of deviations from standards
Documentation of contract amendments and supplements
Documentation of contract amendments and supplements
Document management including versioning and full text search
Management of risk information, such as contractual penalties
Audit-proof documentation of all changes (who, what, when, why)
Creation of a file for resolutions, due diligence, NDA
Minimization of search times
Clear presentation of contractual regulations e.g. notice periods, important clauses
Full compliance with reporting obligations to external and internal stakeholders (management, legal and compliance departments)

Interested in an no-worry all-inclusive package for your digital transformation?

Interested in an all-round carefree package for your digital transformation?