Successfuly meeting industry-specific demands.
Custom solutions, tailored to the challenges of your specific industry, support you over the long term by helping to optimize your processes.
Products
Companies these days are confronted with challenges as varied and individual as the industries they are in. Processes and strategies vary, historically developed individualism is crucial for competition. Securing your success factors must be the basis for long-term corporate strategies.
The Quality Group understands how information flows in your company.
More than twenty years of experience in product introductions in many different industries have gone into the development of the TQG Best Practice Packages. These industry-specific solutions, with their specialized modules and proven methods and approaches for realizing projects, guarantee your success irrespective of the industry or company size.
These products are based on the individual Enterprise Information Management product modules of TQG businessApp platform®, supplemented by practical workflows and process strategies reflected in the software modules.
For you, this means:
Standardized procedures and processes in one software environment
Special industry packages for individual applications – optimized, simple, useful!
Standardization and individuality in a solution adaptable to you!
User-friendliness with easy workflows

Contract Management
Your contract management is optimally positioned for the future, can develop optimally with your potentials in line with your compliance requirements and ensures your business success in the long term. With smartLCM contract management you also benefit from one of the leading solutions. Web-based, technologically future-oriented and easy to use.
File Management
The e-File, Offline File or WebFile meet the demand for comprehensive structuring of your information, combined with the approach to access your information at any time. In the e-File, you bundle all known files and processes in the organization and storage of documents with the claim to be able to access all information at any time and anywhere. Within a process, you can call up all important processes in a user dialog and edit all correspondence, appointments and documents - all digitally and accessible from anywhere. It looks modern digital file management!
More about File Management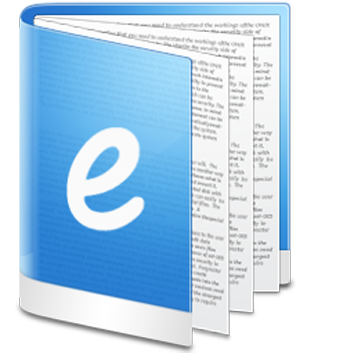 Compliance Management
As a compliance officer, do you have an overview of all critical business processes and the various legal frameworks? Not quite sure? Not to worry: This is exactly where Best Practice Compliance Excellence comes in. It offers operational and sustainable support for employees in all compliance relevant and critical business processes! Your employees in Legal, Purchasing, Sales, Finance, HR, etc. are supported in their tasks by using compliant business processes according to the latest standards and by providing up-to-date compliance knowledge. This creates the necessary freedom to actively shape your compliance culture!
Data protection
Data protection is a must, of course! But how do you implement this? The fixed legal guidelines on how data protection should be structured in companies are rare. In particular, only the roles of the data protection officer, the technical and organizational measures and some documentation obligations are legally defined. With our Best Practice Data Protection, you can quickly and easily establish a company-wide data protection management system: document rules and procedures based on firmly established processes within the organization and fulfill all data protection requirements that are placed on you and your company.
More about Data protection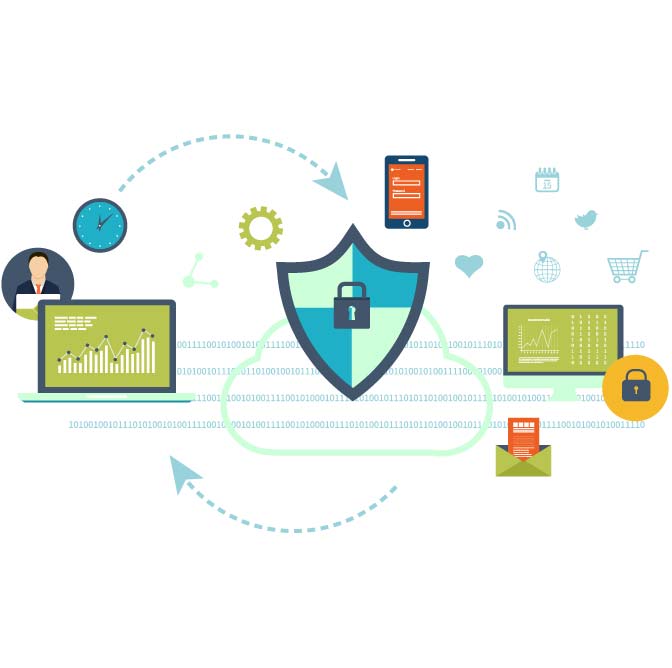 Business Process Management (BPM)
Business process management (BPM) is a field in operations management focusing on improving corporate performance by managing and optimizing a company's business processes. Therefore it is also often described as a "process optimization process." .
Electronic signature
Do you still have to sign all contracts by hand and then scan them in laboriously? This is easier and more convenient: with our Best Practice "Electronic Signature" you can sign all types of documents - with just one click and all integrated into your individual processes. All signatures are managed in a legally compliant manner throughout the company and can be used in a standardized way with all common software products.
More about Electronic Signature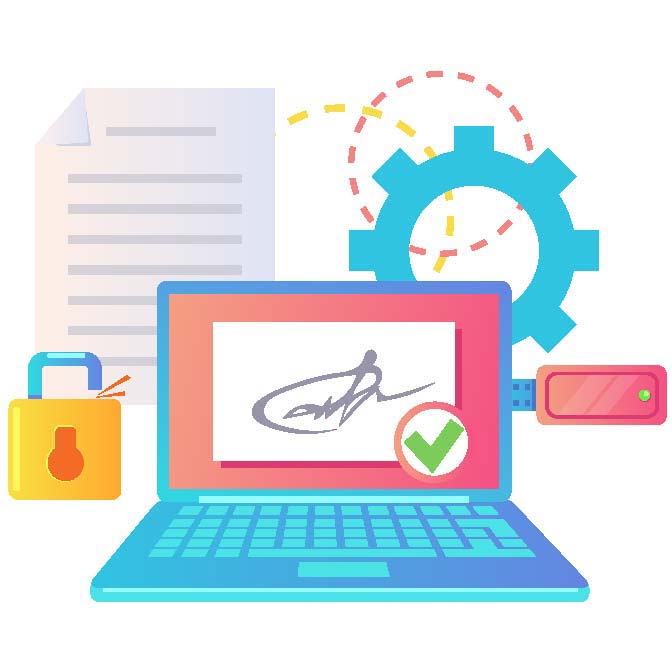 Legal Operations
Legal Operations describes the holistic approach to optimizing business processes between legal departments and other business units. Mandating external lawyers is a challenge in the corporate process. On the one hand, it is necessary to meet the increasing cost pressure in the legal departments, on the other hand, to meet the expected quality and qualification for the respective mandate.
beA - the special electronic attorney mailbox
Always up-to-date: Meet your obligations as an in-house lawyer and use the TQG businessApp platform® to check your beA-mailbox for new messages with just one click and your beA-PIN. The best practice beA will help you in all important communication processes and with regard to your current filing obligations with the highest level of commitment and efficiency. As illustrated, this includes the path from the beA-mailbox into the system as well as the creation of new messages directly from the file or contract. Documents can be easily inserted directly into new beA messages.
More about beA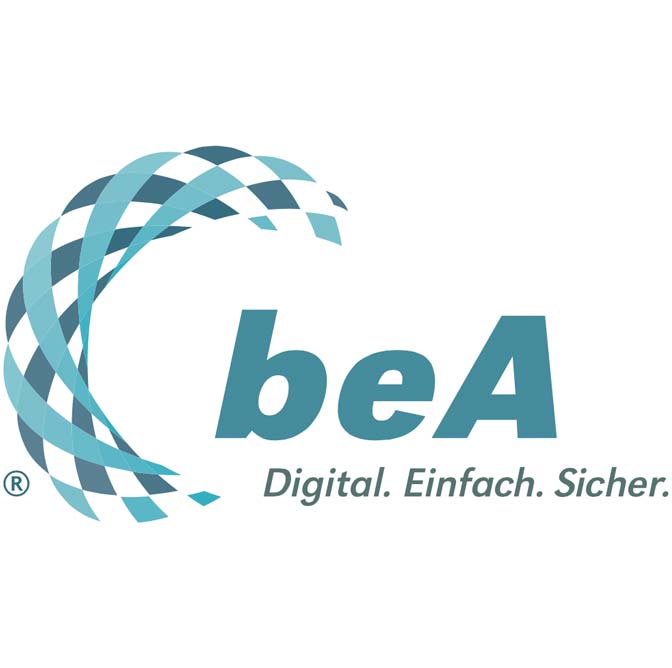 Corporate housekeeping
The decision-making situations in which company managers worldwide find themselves are becoming increasingly complex. It is not only necessary to comply with internal and external conditions, to unite all decision-makers or to go through all alternatives for action. First and foremost, the established corporate strategy has to be fulfilled and the primary goal for all companies to achieve is to secure the capital base of a company.
IFRS 15 & 16
Accounting with security: To support the newly designed business processes for accounting and inventory in accordance with IFRS standards 15 & 16, Best Practice IFRS 15 & 16 offers the appropriate modules to ensure audit-proof processes with efficiency and security. You benefit from a clear value overview of all your contracts and can obtain information on the economic effects at any time.
✓ Secure ✓ Efficient ✓ Audit-proof
More about IFRS 15 & 16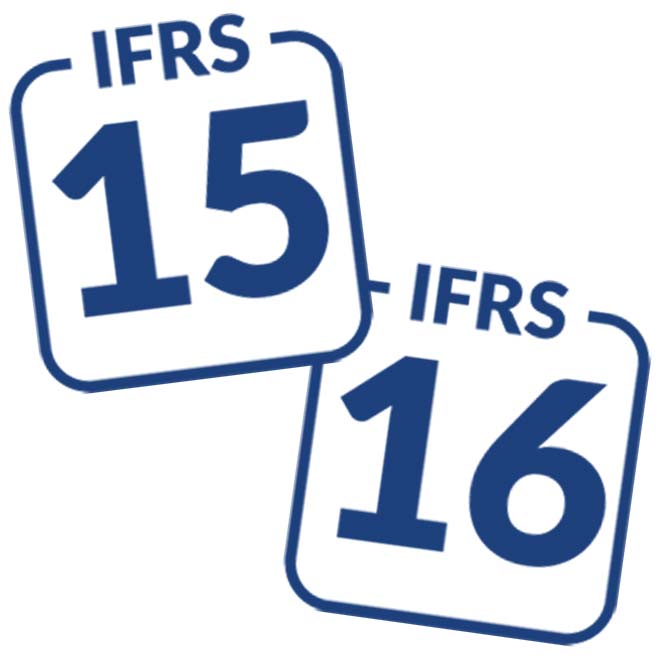 Digital Personel Record
In addition to the personal information in the accounting system or the time determination, with LCM Digital Personnel Record overarching documents and processes per employee can be managed. By coupling with the personnel master record in the ERP or PIS (Human Resources Information System), the Best Practice Package LCM Digital Personnel Record closes the gap between documents and master record data in the existing systems.
Leasing
It's this simple: The administration of your leases with LCM Leasing is easy. Functionalities include the evaluation and classification of your lease agreements and an overview of all leases with simultaneous monitoring of the lease terms.
More about Leasing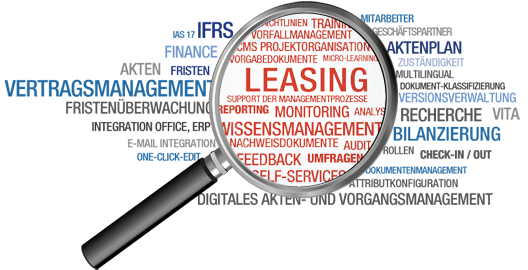 SRM
Purchasing departments are increasingly taking a strategic approach to their tasks. They have to assess, develop and maintain specific resource markets and suppliers. Only through an efficient supplier management or Supplier Relationship Management (SRM) can higher standards and better prices be obtained on a consistent basis.