Modern, mobile working with a digital platform for contract management, document management, business process management and compliance management?

Have you also often thought about it, but don't know exactly how YOU should proceed, what YOU need to know and consider?

A digital platform for mobile and flexible working takes on a very central importance in today's world. It is closely linked to the social change towards "Industry 4.0" and the concept of "smartWork 4.0".

Only with a digital, web-based platform solution can smart, agile working be successfully implemented in companies across departments and locations.

✓ web-based ✓ 100% Software as a Service (SaaS)
✓ easy to use ✓ cloud capable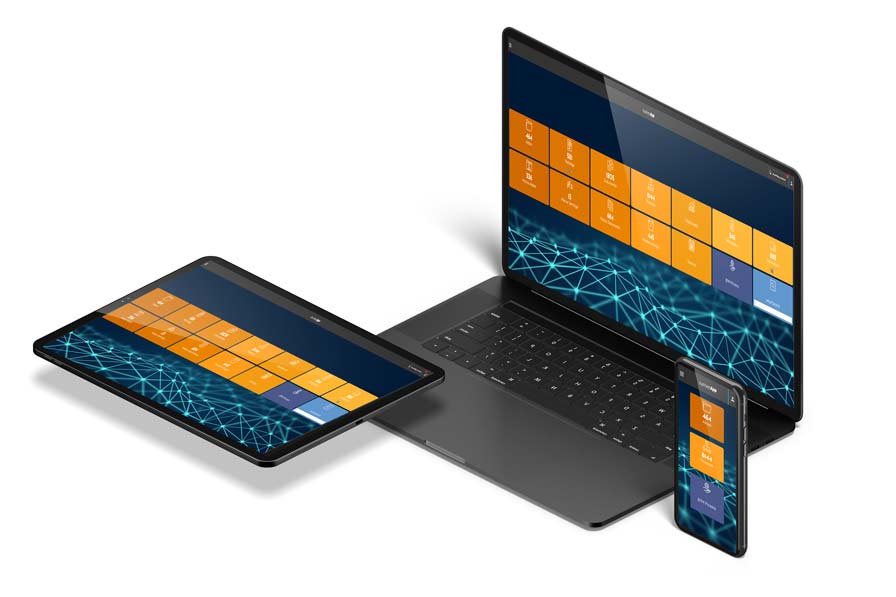 Soon YOU will learn more about Sustainability Program with the TQG businessApp platform® on this page.
Do you have any questions or would you like to learn more about this topic? Then we look forward to YOUR message or a call: