When competence leads to quality.
The Quality Group is one of the leading providers of companywide and future orientated consulting and solutions for the optimization and structuring of business processes, information, documentation and responsibilities.
The TQG businessApp platform® is the leading digital platform for the requirements of future orientated companies in compliance, agility and risk reduction, in keeping with Enterprise Information Management (EIM).
Furthermore, our TQG industry solutions have set the standards in the telecommunication, automotive and lottery industry.

Digital platform
The TQG businessApp platform® is the digital business platform for optimizing and future-oriented structuring of these business processes, contracts, documents and responsibilities. Modular, interdepartmental and reliable in filing, research and auditing ability. Ensuring the compliance guidelines along their processes and specifications is user-friendly through workflows. The digital platform is 100% Software as a Service (SaaS) capable for use in the cloud.
Network Lifecycle Management
Vision to connect!

Our goal is the connection of your business goals with our innovative solutions in the area of network planning, documentation and optimization.
Flexible organization structures and business processes require a large amount of purposeful IT-solutions. Solutions which on the other hand must be integrated into existing application environments and which have to optimize the daily business processes.Your visions together with our know-how will bring success for both sides!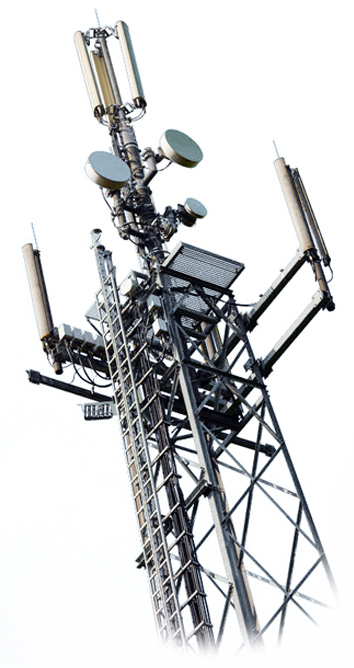 Lottery
The Quality Group Lottery Solutions GmbH (TQG-LS) provides innovative and highly efficient IT solutions for the global lottery industry.
TQG-LS has evolved out of classic Internet Solutions for authorized lottery operators. With the TQG-LotterySuite TQG-LS presents itself as a technology provider of holistic, end-to-end lottery systems. TQG-LS is a strategic partner, supporting lotteries and helping them achieve their business goals.
Advisory & Consulting
Successful companies are characterized by high agility and thus ensure their competitiveness. They are responding to the increasing pressure of internationalization, globalization and a stronger focus on corporate governance aspects as well as compliance security with transparent, efficient and binding organizational processes. We offer companies proven organizational and process consulting. With the help of process analysis, documentation and optimization we design suitable process improvements by means of benchmarks, best practice information and scoring methods.