Successful together!
Satisfied customers
are the best reference.

Practice reports
Reports from the field on contract management, compliance, LegalTech and business process management.
How does something like this work?
How much time does something like this take up?
Why should you opt for digital contract management?
What issues and problems are there in such projects?

"NOVEM" - Nürnberger in the digital transformation
DiALOG-Award Winner 2017: Nürnberger Versicherung
In order to remain attractive and competitive as one of Germany's major insurers and to continue to offer customers "Simply the Right Protection," Nürnberger regularly reviews all of its work processes. One of these processes is the contract review process and its administration. The board wanted it to be improved and transparent for the whole company, across all divisions. With NOVEM, they introduced a unified IT application for creating, reviewing, archiving, and managing contractual relationships. A core team designed the application in dialog with users and finally rolled it out.
The electronic file in global legal organization
Awardee 2016: Henkel
What you store in the electronic file, you own everywhere. The positive experiences with electronic contract management have encouraged Henkel to develop an electronic alternative for file management as well. The integrative approach, further development of the LCM contract management software to include an e-file module, has been in use in Düsseldorf since April 2015.
To article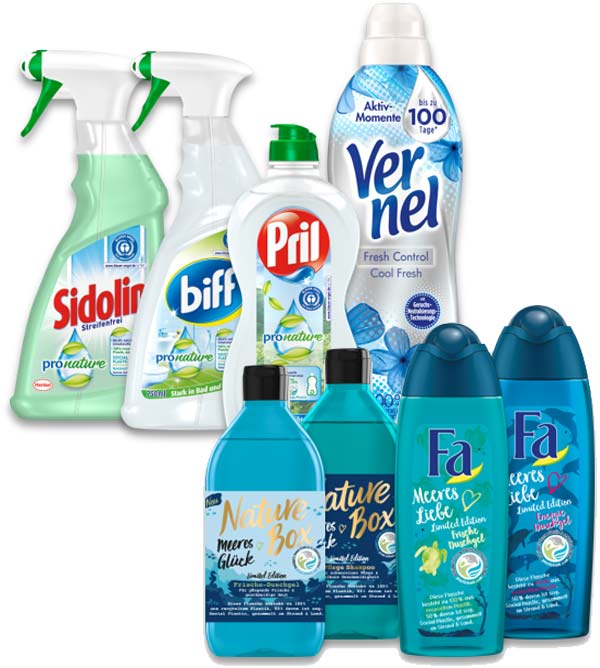 Future-proof management of contracts
The introduction of a contract management and document management system at Octapharma AG
The goal of the project was clearly outlined from the beginning: A single system should suffice for all essential contracts and important documents of the Octapharma Group, regardless of the locations of the responsible persons. Sandra Zimmermann, Legal Counsel at Octapharma AG, describes the introduction of a contract and document management system at Octapharma AG.