Compliance Management
Ensure regulatory compliance through digital compliance management
The topic of compliance is playing a major role in more and more companies. New laws create more obligations with more and more risks, which make dedicated compliance management urgently necessary. In times of globalization, the risk of material or immaterial damage from white-collar crime is also increasing for companies of all sizes. After the economic and financial crisis, conclusions about values and morals are being recast. "The honorable businessman" is (unfortunately) a thing of the past. Compliance is no longer a foreign word or a trivial offense.
What is compliance management?
The term "
Compliance
" stands for "to adhere to" or "to follow". In the true sense of the word,
compliance management
describes "law-abidingness" and "conformity" with legal regulations and self-imposed or unwritten behavioral guidelines (conformity to rules). Compliance management encompasses the totality of all compliance measures taken by a company to ensure rule-compliant behavior and thus includes topics such as antitrust law, labor law, data protection and trade.
Compliance management aims to prevent damage, minimize liability and damage claims, and build a responsible reputation.
Code of Conduct in the area of Compliance
For Compliance, correct and adequate conduct on the part of the Executive Board and the Supervisory Board (and also of all other stakeholders) is a mandatory prerequisite for ensuring legal compliance. This desired behavior is therefore set out in writing in a
Code of Conduct
. All stakeholders are expected to act in accordance with this code and are obliged to refrain from certain actions. This is intended to ensure transparency in corporate management.
Risk minimization with LCM "Compliance Excellence"
Clear, transparent regulations, guidelines and accountability with user support
Integration into business processes
Compliance with the reporting obligations
Integrated Incident Management
Improving the performance of the organization at the same time ensuring compliance
Other useful arguments and practical examples can be found in our Best Practice "Compliance Excellence"

See for yourself and ask for best practice examples. We are happy to also make contact with one of our reference users to assist you directly. We look forward to your inquiry. Take advantage of our free webinars on compliance for more information and register today for one of the dates.
The culture of compliance as the key to sustainable corporate management
Whereas just a few years ago the term "compliance" was more of a foreign word for many small and medium-sized companies and was to be found in the linguistic usage of large listed corporations, the picture has changed noticeably in recent years. It is not only the legislature and the courts that are increasingly demanding that companies and their employees comply with our legal system by tightening up the law and issuing stricter rulings. Nevertheless, when reading the press, one comes across a seemingly never-ending number of compliance violations.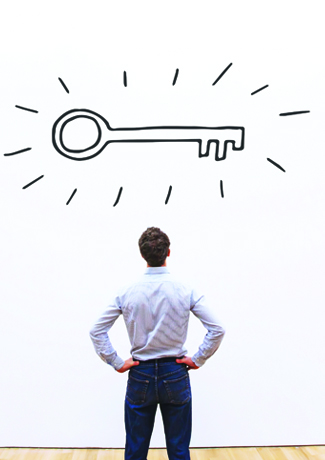 Let's talk about "C"
No, not about the "C" in "Corona", which now, in spring 2021, after more than a year, still - as it seems - holds us captive. We really can't hear it anymore and wish that "it's over now". I, too, wish for a shared experience and personal meeting in Leipzig at the "DiALOG 2021 - Expert Forum for Digital Transformation".
Compliance 2020 in the medium-sized business sector
Is it enough in medium-sized companies to somehow comply with the applicable law? Is it only for corporations like Siemens, VW & Co. that there are significant risks of legal violations? Does a code of conduct quickly copied from a competitor and a short speech at the company party dissolve all potential risks?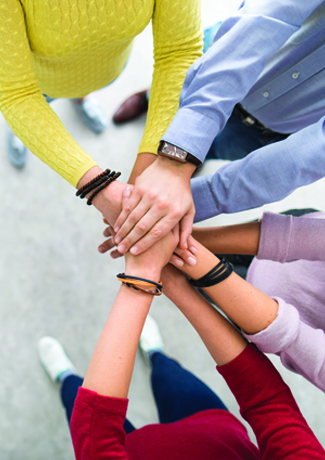 Yesterday utopian, today a must!
Compliance Excellence?
Although German companies have never been in as good a position in terms of compliance as they are today, last year German companies had to record the most compliance cases in a country comparison. According to the international "Whistleblowing Report 2019", compliance problems occurred most frequently in German companies with a good 43%, followed by British companies with 40%, French companies with 38% and Swiss companies with 35%. Yet compliance is not difficult at all: Don't just strive for compliance, strive for compliance excellence!
Compliance or the belief in the right attitude
Dear Mr. Schaar,

alas, when it comes to serve, return, spin and slice, I get all wistful as a former recreational tennis player. I spent many hours with great people on and off the court. Sometimes lost. Sometimes won. Showed emotions in good and bad actions. Made mistakes. Practiced! Practiced playing together. Experienced and modeled fair behavior. In sports, all participants learn so much about compliance.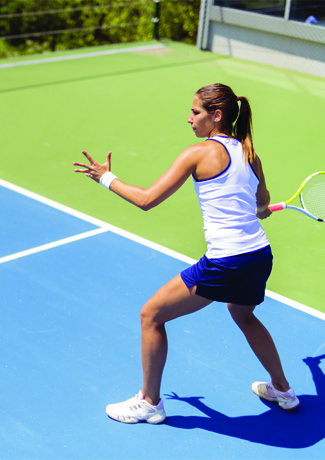 Compliance, an underestimated competitive advantage
Compliance in the company is much more than a topic of liability avoidance. Properly understood and implemented, compliance makes an important contribution to the optimization of operational business processes and thus becomes a competitive advantage. In his article, Prof. Dr. Andreas Kark from Heilbronn University examines the classic definition of compliance, the modern understanding of compliance, and compliance risk management as part of sustainable corporate management.
Information by Compliance
Electronic workflows accelerate the sales process at TIGGES
Winner DiALOG-Award 2015: TIGGES GmbH und Co.KG
TIGGES combines the traditional promise of quality "Made in Germany" with efficiency and economy to create its own entrepreneurial character. Supplemented with service competence, professional qualification and personal commitment, this results in a corporate culture of absolute reliability in which corporate compliance is very important.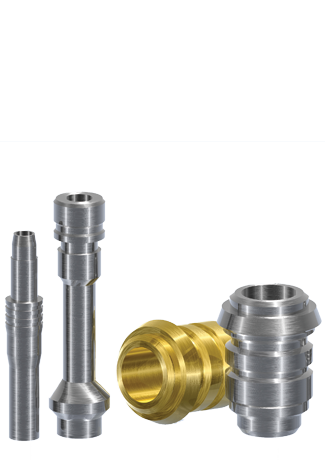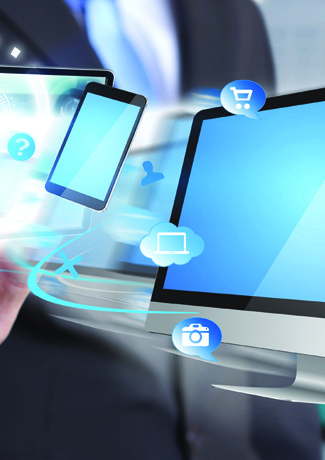 Acting future-proof
Compliance in digitalization

Our world is continuously changing. From time to time, this change is so great that it permanently shakes existing structures and processes, and then we speak of a revolution, such as the "Industrial Revolution". This process does not happen overnight, but rather sends its harbingers, only to progress ever faster and more incisively. With digitization, we are once again in such a situation.
"Siemens/Neubürger Ruling" of the Munich Regional Court I
and implications for practice
Dr. Stefan Krüger and Susanne Quecke, Attorneys at Law at Mütze Korsch Rechtsanwaltsgesellschaft mbH
In a highly regarded ruling (Case No. 5HK O 1387/10), the Regional Court of Munich I dealt with the design of compliance organizations and the associated organizational duties of the board of directors. Dr. Stefan Krüger and Susanne Quecke, attorneys at law at Mütze Korsch Rechtsanwaltsgesellschaft mbH, discuss the content and practical implications in their article.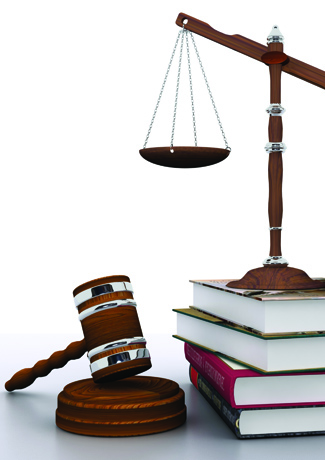 Norm, standard or rather practice?
Introducing compliance management in a company is certainly not an easy project. On the one hand, one does not want to create bureaucratic overhead, but on the other hand, the so-called board liability should be reduced so that possible liability claims from non-compliance actions of the company can be settled quickly. Ulrich Palmer from 3GRC presents the IDW auditing standard PS 980 and standard ISO 19600 as suitable tools for the introduction.