Data Security
Data plays a major role in every area of life. They are valuable and must therefore be protected. Data protection in general describes the protection against the improper processing of personal data and the protection of the right to informational self-determination. This protection is required when responsible bodies process personal data within the meaning of the General Data Protection Regulation.
Data protection is an area of law with a very high priority, which must be ensured by the company management. For everyone and every company, the key question in data protection is: Am I allowed to collect and process this personal data?
Data protection is abstract and difficult to grasp. Personal data can be passed on and still be used at the same time. The right to informational self-determination must also be taken into account. In Europe, the General Data Protection Regulation (GDPR) determines the scope and measures to be taken to ensure secure handling of personal data. Companies must be able to demonstrate compliance with the principles of the GDPR. In return, the regulation rewards risk-minimizing measures taken by companies at various points.
Different aspects, interpretations and focal points characterize data protection and provide many interesting, informative and insightful contributions for the DiALOG magazine.
There are no excuses - let's tackle digitization!
Successfully building a data protection organization through the use of legal tech
"Once upon a time...there was the fairy tale of Everybody, Somebody, Somebody and Nobody. It was about getting an important job done and Everybody was sure that Somebody would take care of it. Somebody could have done it, but Nobody did it. Somebody got angry because it was Everybody's job. Everyone thought Someone could do it, but No One knew that Everyone would not do it. Finally, Everybody blamed Somebody because Nobody did what Anybody could have done."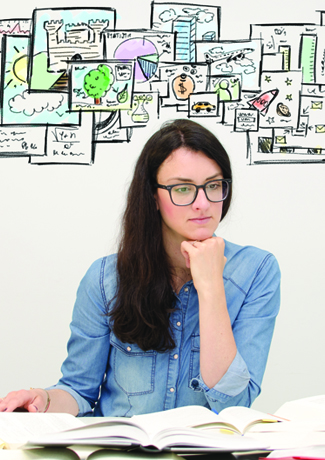 CertNex GmbH - the new seal of approval for data protection
The decisive cornerstone for the emergence of CertNex GmbH was laid by the legislator with Articles 42 and 43 of the GDPR, which deal with the introduction of data protection-specific accreditation and certification procedures. "Certification next" from this derives the name of the newly founded CertNex GmbH. Founded in 2020, the Ludwigsburg-based company is a certification body in the field of data protection for eMobility.
Close listening recommended
Whistleblower protection as a contribution to corporate success
An EU directive requires companies to implement a system for receiving information about violations. Many SMEs have already realized that a whistleblower system actually helps to increase the company's success. Now entrepreneurs, managing directors and executives are faced with the challenge of establishing a whistleblowing solution in their companies that both their own employees and external business partners are happy to use at any time and in any place. But what do they need to pay attention to in order to make the implementation of a whistleblower portal successful?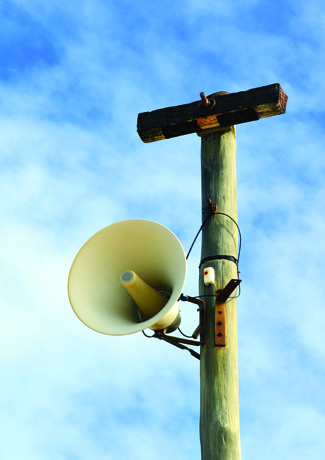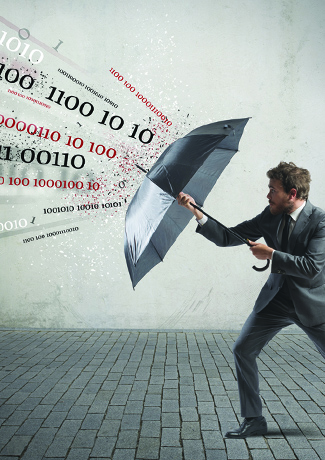 Data protection - stay away from me with that shit
This sentence is probably the first thing that comes to mind when most people hear the word "data protection". The reason for this thought is predominantly that many people assume that they themselves are not affected by data protection (law). However, data protection plays an essential role in many areas, not only since its introduction on 25.05.2018. But what exactly is data protection?