Successful together!
Satisfied customers
are the best reference.
References
Satisfied customers are the best reference!
Hubert Burda Media Holding GmbH successfully implemented the group-wide contract management project "OneBCM" together with The Quality Group!
Referenzliste
Mit mehr als 30 Jahren Erfahrung in der Entwicklung von modernsten Softwarelösungen haben wir in mehr als 350 erfolgreichen Projekten mit einem hohen Qualitätsanspruch Aufgabenstellungen für u. a. folgende Kunden gelöst:











































Satisfied customers are the best reference!
"TEST!"
"We reorganized and highly optimized our contract organization (including legal entity records) and processes. In addition, we also managed to transfer all IP operations (patents and trademarks) into the LCM file structure and synchronize them with our patent attorneys. In addition to advantages in centralizing in one place, efficient collaboration, and professional monitoring of deadlines, we are able to assist strategic decisions of management with key business data provided by LCM."
Cornelius Marguerre, General Counsel, Octapharma AG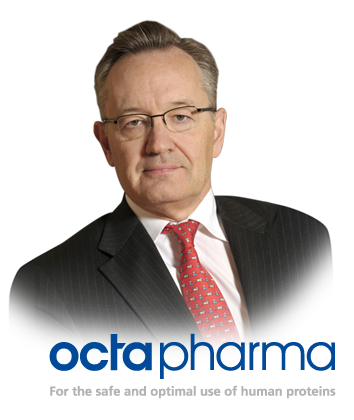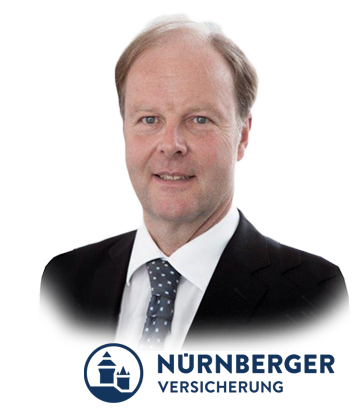 "One system for everybody"
"With a few exceptions, all contracts in the system are brought together centrally. This gives you a quick overview, long-term searches in filing cabinets is unnecessary and the administrative burden of contract management drops significantly."
Dr. Hans-Ulrich Geck, General Counsel, NÜRNBERGER Versicherungen AG
"Bringing a system to contracts!"
"Contract management is the systematic process for contracts – including preparation, enforcement, administration, monitoring, adjusting, evaluating, terminating and archiving. LCM from The Quality Group can significantly support these functions."
Jörn Lipkow, LL.M., Lawyer and Corporate Counsel, Carl Zeiss AG