Gemeinsam erfolgreich!
Zufriedene Kunden
sind die beste Referenz.
Referenzen
Zufriedene Kunden sind die beste Referenz!
Die Hubert Burda Media Holding GmbH hat das unternehmensweite Vertragsmanagementprojekt "OneBCM" mit The Quality Group erfolgreich realisiert!
Referenzliste
Mit mehr als 30 Jahren Erfahrung in der Entwicklung von modernsten Softwarelösungen haben wir in mehr als 350 erfolgreichen Projekten mit einem hohen Qualitätsanspruch Aufgabenstellungen für u. a. folgende Kunden gelöst:











































"Reliable management support!"
"We reorganized and highly optimized our contract organization (including legal entity records) and processes. In addition, we also managed to transfer all IP operations (patents and trademarks) into the LCM file structure and synchronize them with our patent attorneys. In addition to advantages in centralizing in one place, efficient collaboration, and professional monitoring of deadlines, we are able to assist strategic decisions of management with key business data provided by LCM."
Cornelius Marguerre, General Counsel, Octapharma AG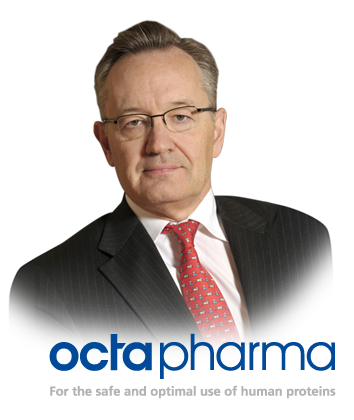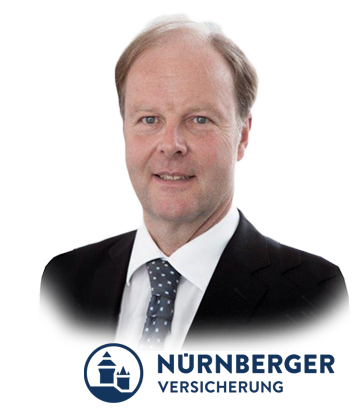 "Ein System für alle"
"Abgesehen von wenigen Ausnahmen werden im System alle Verträge zentral zusammengeführt. Dadurch gewinnt man schnell einen Überblick, langfristiges Suchen in Aktenschränken erübrigt sich und der administrative Aufwand zur Vertragsverwaltung sinkt dadurch deutlich."
Dr. Hans-Ulrich Geck, Chefsyndikus, NÜRNBERGER Versicherungen AG
"System in die Verträge bringen!"
"Vertragsmanagement ist der systematische Prozess, mit dem Verträge erstellt, in Kraft gesetzt, bewirtschaftet, überwacht, angepasst, ausgewertet, beendet und archiviert werden. LCM von The Quality Group unterstützt diese Aufgaben signifikant."
Jörn Lipkow, LL.M., Rechtsanwalt und Corporate Counsel, Carl Zeiss AG